Are you tired of the same patterns in relationships, and ready to make a change?
Are you uncertain about the next best steps to achieve your business goals?
Find out the simple KEY to a happier, YOU! Can it really be this easy?
---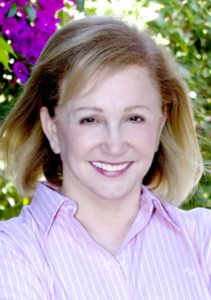 Dr. Fran Friedman, is an expert at clearing the Path for your personal and professional success.
If you are seeking a deeper sense of purpose and fulfillment, then she is the coach for you. The more we are in alignment with our highest purpose in life, the more we are in the flow of energy that expands our consciousness, our businesses, our bank accounts, and our relationships.
Drawing on decades of experience as both a clinical psychologist and energy healer, Fran takes you from Confusion to Clarity, Self-Doubt to Confidence, and Apprehension to Courage.
Through her innovative and intuitive Stand By You Coaching system, together, you will open the door to your highest vision, determine the step-by-step path, and release old patterns of beliefs and behaviors that stand in your way SO THAT YOU HAVE THE SUCCESS YOU DESIRE AND DESERVE NOW.
Contact Dr. Fran Friedman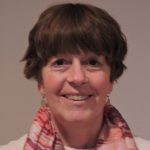 Lynne Grobsky "My consultations with Fran have proven to be of inestimable value in helping me find my path. Her deep wisdom and understanding of human nature has given me clear direction and guidance in dealing with many issues both personal and professional. Fran has such a down-to-earth manner, and she is able to clearly explain complex concepts, making them easy to understand. I now know not only what my goals are, but also what action steps to take to meet them. Her guidance has saved me much time and heartache! She is truly gifted, and I am blessed and transformed as a result of our collaboration." Lynne Grobsky, Sound Healer and Akashic Teacher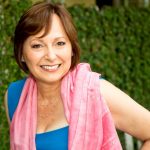 Myriam Ochart "It ( the session ) was a wake -up call, I connected with the reality , it is my reason in life, and you opened the door….. I need you as much as I need my business coach. This is helping me to serve more people, connect with more people. Even if they don't follow up, I will have served them." Myriam Ochart, Process Efficiency and Productivity Consultant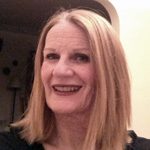 Wendy Carlin  "Fran's coaching gets me past the fluff of my superficial concerns and reveals the real issues that keep me from moving into the new life I am creating. Clarity, encouragement, and appreciation are shared in our consultations, and the broader Soul perspective provides the impetus to move me forward in effective ways to create a business and a life that I love." Wendy Carlin, Holistic Wellness Coach